We are having a rash of identity theft cases where a person's identity was used to file a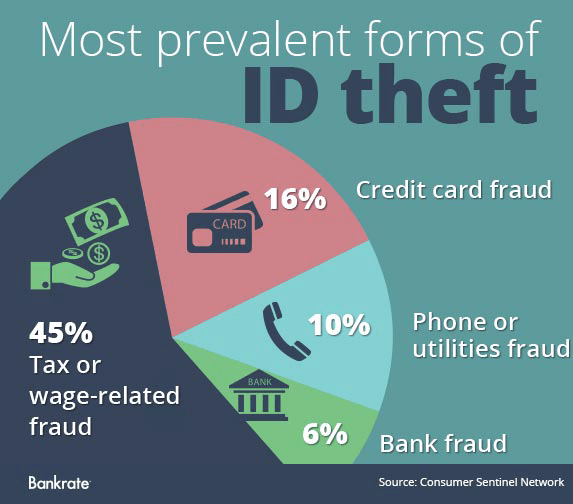 claim for unemployment.  It is incredibly common – even police chiefs I know are reporting that it happened to them.  Soon we will be taking reports of cases where identities were stolen to file a tax return and take the refund.  Where did they get your information?  One of hundreds and hundreds of intrusions the  largest being the Experian hack last year.   I think there is much more that companies can do to secure our private information – but getting them to do it is problematic.
We have limited ability to affect these cases but we do suggest that you can find help at the Bureau of Consumer Protection.  They allow you to report, give you some ideas on how to remedy the problem and steps to take for the future.
You can find them here:  https://www.identitytheft.gov/